UEFA Euro 2012 Tie Breaker Rules
If two or more teams are equal on points on completion of the group matches, the following criteria are applied, in the order given; to determine the rankings: a) higher number of points obtained in the matches among the teams in question; b) superior goal difference in the matches among the teams in question (if more than two teams finish equal on points); c) higher number of goals scored in...
imaginary♥: Conventional Seismic Data Processing... →
anjaisarah: 1- Preprocessing: 1-a. Demultiplexing: orders seismic data by seismic trace instead of being ordered by time. Multiplexed recording is still found in older data or in current data shots with old recording instruments. 1-b. Reformatting: puts the data in a format that is understandable by…
Contra vs Tetris (joke inside)
hahahahahaha ngakak parah
Hipster-er anatomy
SAVE OUR TUMBLR
My Tumblr is dying, so let's save our TUMBLR
Setelah sekian lama akhirnya sadar penyesalan itu timbul. Ya mungkin karena gw jg udah bs berpikiran dingin sekarang. Nyesel karena kenapa gw ga jauh2 dari dulu. Ya … gw bisa cari pembenaran yaitu : ada harapan. Tapi harapan yang moody kaya grafik sinus. Naik turun yang gabisa ditebak. Itu alesan yg gbs gw terima smpe skrg. Satu-satunya jalan sekarang cuma JAUH … ya jauh … ...
just thinking it seriously. we're not disposable things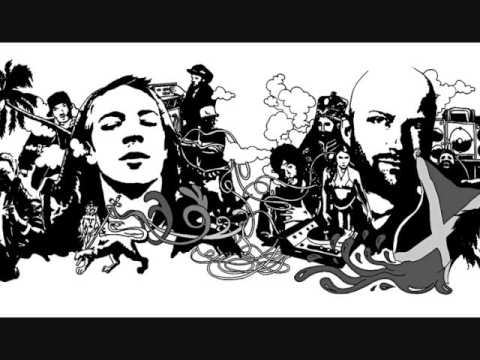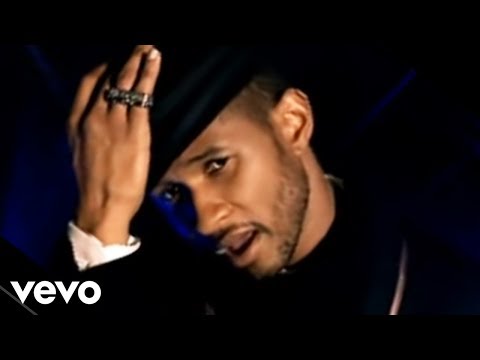 thermal model? Kamchatka trench? Aleutian? Berring and Steller transform zone? dimensionless time?  AARRRGGGGGHHHH what the tiiiiiittt …
i'll wait until you have a decision that we've been discused before i'll wait until you have been changed when the time near come, you can tell me
"Dewasa itu : 4000 RPM, 55 km/jam"
– Malik my bro … hahaha realistis sih, makin gede makin sayang nyawa
a little crazy nostalgia saturday night lol … hooooaaaaaahhhmmmm time to sleep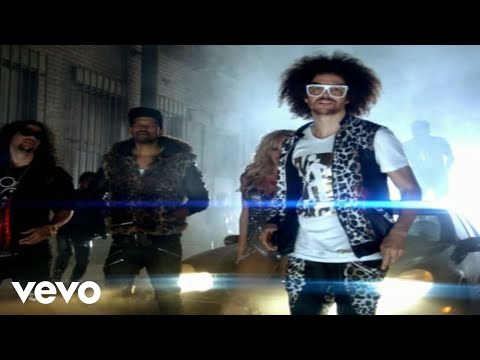 "ini simulasi ntar kalo udah ada yang di arab, india, jepang, dll hehehee"
– Aji Arif Sulaksono at kumpul angkatan via facebook hahahahahaha amin ji amin
something is missing errgghhh
vacuum for a while just … mmm need a little more time
Oke semuanya udah kebaca. Ini hari yang terakhir. Ga akan ada lagi hari hari kaya kemaren. Udah di titik paling males semales malesnya gw. haha dadaaahhh
"bid without respond is not a contract game"
Dipastikan MATI KUTU gw hari ini -________________-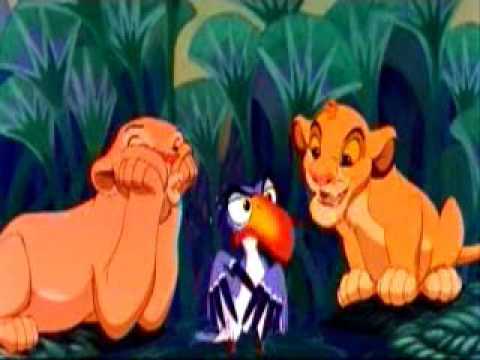 la la la sedikit shock, sedikit bingung
check out : http://www.bridge7.com/xbric1.aspx All A-Z about bridge. Learn from basic !!!